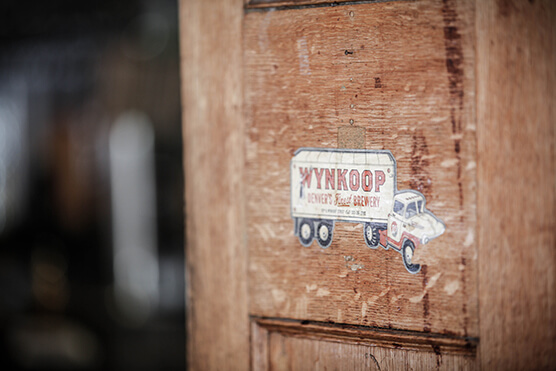 We craft more than 40 different styles of beer — from sessionable ales and lagers to jaw-dropping seasonal and experimental rule-breakers – each year on our brand new state of the art 20-barrel brewing system.
Our first brewer Russell Scherer was curious, with a charming irreverence for traditional beer styles. His legacy lives on in Wynkoop's current beer lineup, which features unexpected ingredients (think Rocky Mountain Oysters), a huge variety of beer styles (check out our beer list), and the zest of Wynkoop's current brewing staff (meet them here).
We can our flagship ales as well as a handful of seasonal styles for distribution in the state of purple mountain majesties.
Find a Wynkoop beer near you.