Upcoming Events at Wynkoop
Wynkoop Brewing Company is a busy place. Check this page for all the upcoming events to stay informed on what is going on. Whether it's the Great American Beer Festival or a tapping of a new limited edition beer, there is something for everyone to enjoy.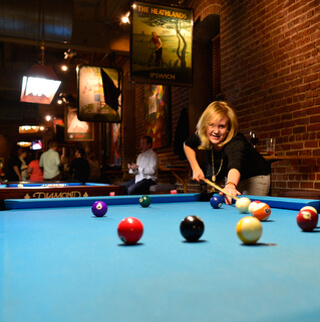 27TH ANNIVERSARY
October 15. 2015
Celebrate 27 years of Wynkoop beers! Check back for details about how to wish Wynkoop a happy birthday.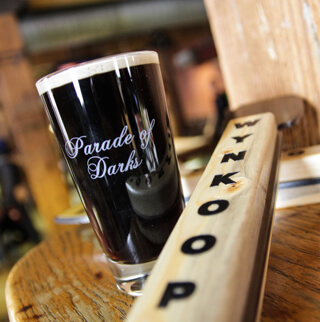 November 21. 2015
Parade of Darks is a showcase of beers amber to opaque that will leave you feeling warm and fuzzy. This annual fundraiser for Metro CareRing serves beers from 30+ breweries.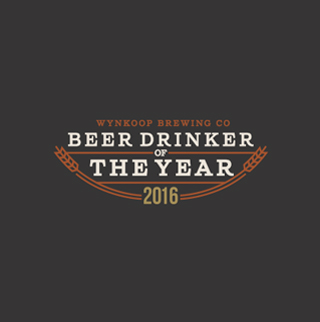 Jan 01. 2016 - Feb 27. 2016
The Beer Drinker of the Year is not only someone who truly enjoys, appreciates (and drinks) beer, but knows a great deal about beer, how it's made, its legend and lore and can demonstrate the range and depth of their beeriness.