Upcoming Events at Wynkoop
Wynkoop Brewing Company is a busy place. Check this page for all the upcoming events to stay informed on what is going on. Whether it's the Great American Beer Festival or a tapping of a new limited edition beer, there is something for everyone to enjoy.
December 13. 2015
We're not bragging. It's you, Denver, that makes Festivus the best day of the year. Every brewery located in Denver city limits is invited to come pour their finest creations, and the people of Denver are invited to come try them all! Sunday December 13th, 2-5:30 pm.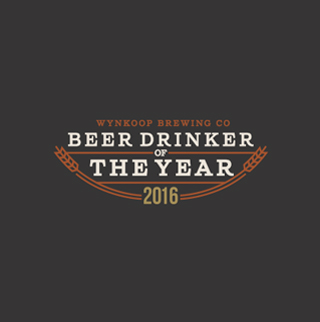 Jan 01. 2016 - Apr 05. 2016
The Beer Drinker of the Year is not only someone who truly enjoys, appreciates (and drinks) beer, but knows a great deal about beer, how it's made, its legend and lore and can demonstrate the range and depth of their beeriness.
Jan 07. 2016 - Jan 09. 2016
Imagine a World Class Winter Wonderland of fun activities in the beautiful Rocky Mountains of Colorado…and then top off your trip with a World Class International Beer Festival, complete with Brewmasters' Dinners and Seminars by some of the world's most innovative Brewers.