Upcoming Events at Wynkoop
Whenever there is a major Denver beer event, you can be sure that Wynkoop Brewing Company will be a part of the festivities. From beer festivals to beer releases to beer dinners, our brewery is the ideal gathering destination for beer-related events and causes.
Wynkoop Brewing Company is a busy place. Check this page for all the upcoming events to stay informed on what is going on. Whether it's the Great American Beer Festival or a tapping of a new limited edition beer, there is something for everyone to enjoy.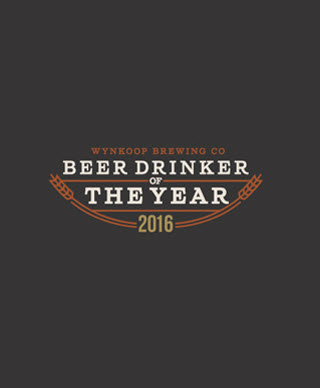 October 05. 2016
Enter now to WIN FREE BEER FOR LIFE at the Wynkoop by becoming the Beer Drinker of the Year! The Beer Drinker of the Year is not only someone who truly enjoys, appreciates (and drinks) beer, but knows a great deal about beer, how it's made, its legend and lore and can demonstrate the range and depth of their beeriness. Click here to enter!