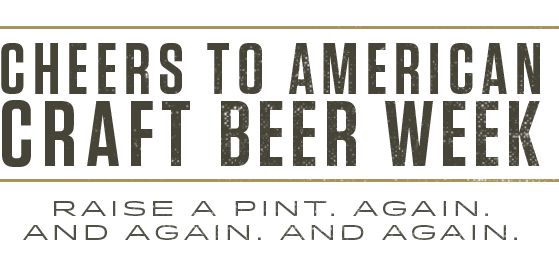 With more than a dozen craft beers on tap to try,
you better get here early. 
American Craft Beer Week, May 16th – May 22nd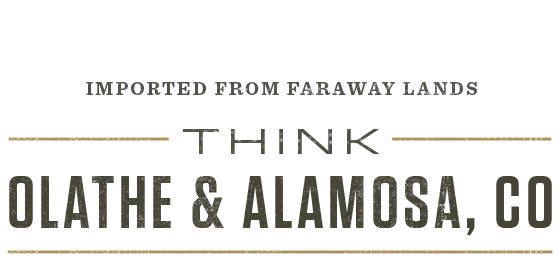 The most refreshing Belgian-style IPA is closer than you think. Come in and order one.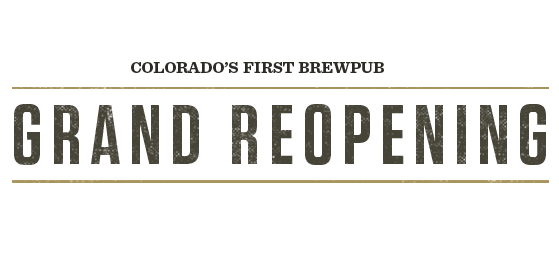 Our brewery remodel is complete. Come down, enjoy some brews, and see the historic changes in action.